May 13, 2021 9:52 am ~ "May Grad Newsletter":

May Newsletter for grads can be viewed here!!

April 22, 2021 3:42 pm ~ "Q4 - Cohort Entry/Exit Points and School Map":

For Quarter 4 – visit this page for updated Cohort entry/exit points, as well as cohort lunch areas.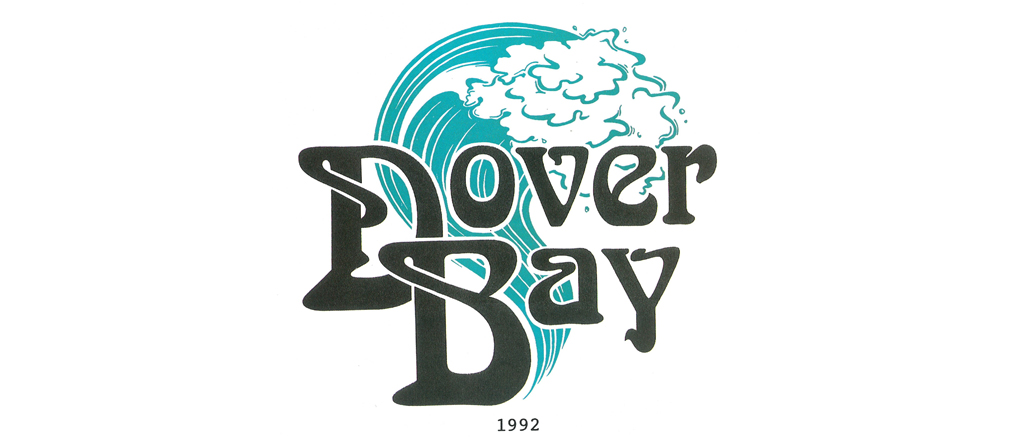 Welcome to the beginning of this marvelous school's history.