February 18, 2021 8:28 am ~ "Updated Bell Schedule":
February 08, 2021 11:15 am ~ "Grads - Clothing Order & Grad Yearbook Write-Up":

If you would like to order Grad clothing, click here!

To submit your Grad Write-Up, click here!! Grad write up due no later than Friday, Feb. 26th

February 03, 2021 3:45 pm ~ "2021-2022 Course Calendar":

Dover's 2021-2022 course calendar is ready for you to review course descriptions.  It can be viewed here!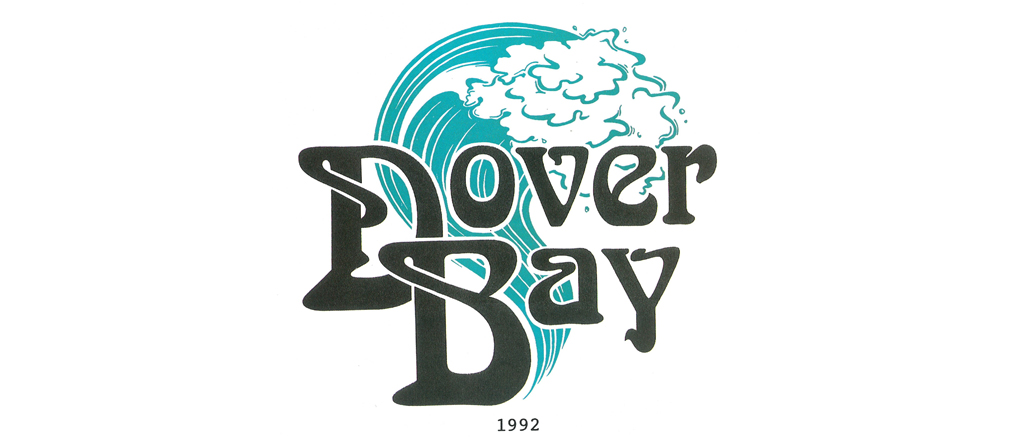 Welcome to the beginning of this marvelous school's history.